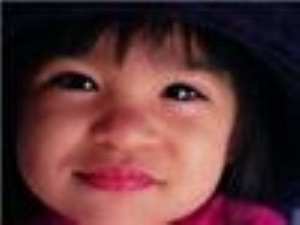 As a father, you've probably spent a good deal of time fussing and obsessing over your child during the early years of his or her life. It may seem like taking your eyes off your little one for just a second is an open invitation for disaster to strike – leading to a constant balancing act between your child's welfare and your own professional and personal limitations.
If your wife decided to leave her job and stay home to raise your child, then your son or daughter has likely never been far from an adult's supervision – whether it's at school or at home. However, your spouse may have plans to return to her former career at one point or another, which begs the question: at what point can you start allowing your child to stay home alone?
According to Latchkey-Kids.com, every state varies in its limitations on leaving a child home alone. In many states, there are no legal restrictions whatsoever. Others provide a recommended age for parents to consider, but still do not have a law in place. Those that do have a minimum age requirement range from 8 years old (in Maryland and North Carolina) to 14 years old (in Illinois). As a result, you should check with your state's child welfare agency to learn more.
The topic of latchkey kids has been a divisive debate in the world of parenting. Some feel that the independence helps children become more self-reliant at an early age. Others harbor the opinion that a lack of supervision points to an irresponsible caregiver.
This recent debate differs greatly from the childhood that many adults enjoyed when children as young as six would walk to and from school alone and care for themselves while their parents were away at work. However, reports of unfortunate accidents in the absence of parental supervision should have every parent – regardless of their particular latchkey opinion – thinking carefully about their son or daughter's maturity level and ability to identify and avoid danger.