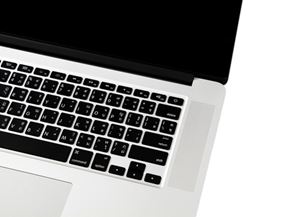 During puberty, your son or daughter experiences both physical and emotional changes as he or she shifts toward adolescence. This can sometimes result in the awkward scenario of catching your child watching porn.
Look at subject matter
Being a dad, it might feel weird to look at the images or videos your child was viewing, but you need to check the subject matter. According to MomeoMagazine, if the porn is particularly violent or degrading, you should talk to your child about separating art from reality. He or she should know that people don't typically have sex in that manner.
Set boundaries
The Huffington Post recently, discussed the importance of explaining and enforcing your boundaries going forward. You don't want to check their browsing history, but you may need to set up parental controls on what kind of sites they can view. Making porn impossible to access can help curb their desire to watch it.
Be rational
Because porn is so easily accessible, your child might develop a natural curiosity about it. While it's illegal for minors to view porn, you shouldn't treat the act like a serious crime. Take it easy and calmly discuss it. Your child may be embarrassed, so taking a lighter approach can ease his or her stress – as well as yours.