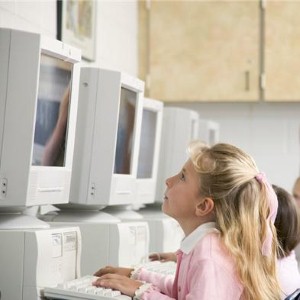 Despite some parenting advice that suggests dads and moms should always monitor their kids' internet use, most allow them to surf without supervision, a new poll reveals.
Some 75 percent of the parents polled by Highlights for Children magazine said that they do not always watch what their children do online.
However, that may not mean they are neglecting their parenting skills. A total of 77 percent said that they have had a conversation with their kids about online safety.
Christine French Clark, editor-in-chief of Highlights magazine, told mothers and fathers that even if they trust their children to surf responsibly, it is important to set boundaries.
"The Internet is a part of children's lives today, and indeed an exciting and useful part, but families need to stay involved and set clear guidelines to keep their kids safe," she commented.
Clark suggested that children need to be reminded that what they do online can have "real-world" consequences.
According to the Pew Internet & American Life Project, despite headlines warning about children being contacted by strangers online, only 39 percent of girls and 24 percent of boys report having experienced such a situation.