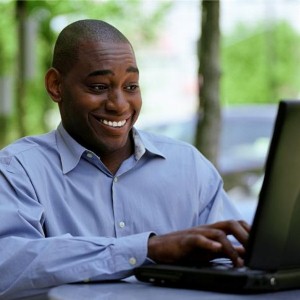 A new online application was launched on Monday that will presumably free fathers from having to hear their teenager repeatedly ask to use a credit card for an online purchase.
Bill My Parents takes a step out of that tiresome process and allows teenagers to shop online freely and purchase what they want, provided their father is willing to pay for it.
If a teenager sees something he or she wishes to purchase online, they will click a "Bill My Parents" button on the screen. This action will send their father an email about the online purchase. This allows the father to approve and subsequently pay for the item with their credit card.
"It automates a process that already exists and is tedious," James Collas, Bill My Parents CEO, told the Wall Street Journal.
The service may be a timely one as well, with many fathers looking to use their financial parenting skills to teach lessons about being thrifty and money-wise, especially in an economy where so many people are imprisoned by their debt.
However, fathers may also want to warn their children that just because the Bill My Parents button is there, doesn't automatically mean they are getting what they want.