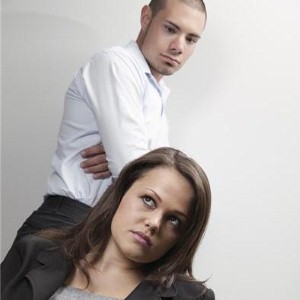 Fathers of young children with attention-deficit hyperactivity disorder may be more likely to find their marriages under stress, new research suggests.
Scientists at the State University of New York-Buffalo looked at the divorce statistics for more than 280 families in which a child had been diagnosed with ADHD, USA Today reports.
They found that 23 percent of these moms and dads had ended their marriage by the time their child had turned eight.
In comparison, among parents who did not have an ADHD child but had similar backgrounds, only 13 percent of marriages had ended in divorce by this point.
The findings, published in the Journal of Consulting and Clinical Psychology, suggest that ADHD can be a significant challenge to people's parenting skills.
Over time, the stress of dealing with this condition can put pressure on other aspects of a marriage, the researchers said.
"ADHD creates the greatest difficulty for parents in early childhood," commented co-author of the study William Pelham, according to the news provider. "If your marriage survives that, the rate of divorce doesn't continue to be higher after they're eight."
A 2007 study at the University of Buffalo found that a program that combined sports participation with parenting advice was effective at encouraging fathers of ADHD children to take a more active role in dealing with their child's behavior.