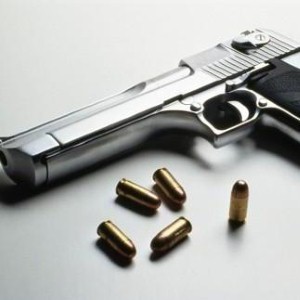 When a tragedy like the shooting that occurred at Sandy Hook Elementary School in Newtown, Connecticut, occurs, parents often wonder if and how they should talk about it with their children. Try as you might to shield your little ones from newspaper headlines or TV news reports, chances are they're going to find out something about the event sooner or later – and they're going to have questions. Here are some things to keep in mind when talking to your children about horrific school shootings.
Be honest
The worst thing you can do as a parent is lie to your kids about a tragedy like this – especially because it involves the death of young children like them. Regardless of their age or maturity level, it's important to be honest in order to reassure them and answer their questions. Find out what they've already heard so you can frame the discussion appropriately.
Be careful about the media
While you'll want to be upfront with your children about the shooting, this doesn't mean they need to hear every grisly detail reported on the news. A tragedy like this will be dissected every way possible online, in print and on TV, so be careful about the coverage and debates your children may overhear or read about through the media.
Reassure them with facts
A tragedy like this can be incomprehensible for children and adults alike, so you may want to give your children something more concrete to reassure them and counter their fears. Statistically speaking, school shootings are incredibly rare, with only 2 percent of youth homicides occurring at school in the last decade, according to the Centers for Disease Control and Prevention. Let your kids know that they are still safe in the classroom despite the events at Sandy Hook Elementary.