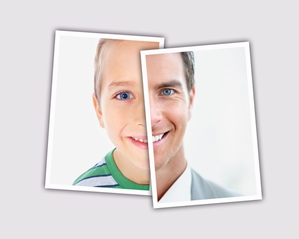 It might be easy to pretend you're the all-powerful parent when it comes to getting your kids to do their homework and chores, but you may be confused when it comes to more complex things like getting a cell phone and smoking. In these cases, you should know when the average kids start doing things so you can be a more effective dad.
Cell phones: Cell phones used to be luxuries, but MSN.com explained that 20 percent of second graders and 39 percent of 5th graders in Massachusetts had the devices. While your boy or girl may not be ready for a cell phone that early, you should know that he or she will see friends with them.
Cigarettes: There aren't any solid figures on when kids have their first cigarettes, but each day almost 4,000 kids under the age of 18 smoke for the first time, and smokers who pick up the habit during adolescence have a harder time quitting in the future, according to the American Lung Association.
Sex: Even if you don't like the idea of talking about sex with your kids, you need to do it. The Guttmacher Institute estimated that 33 percent of 16-year-olds have had sex, while almost 50 percent of 17-year-olds have done it.