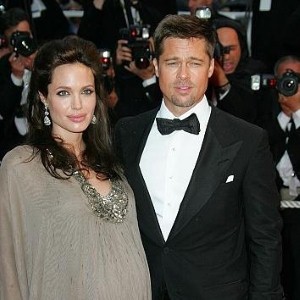 Any father who has caught news reports about the expanding brood of celebrity dad Brad Pitt and his wife Angelina Jolie may be wondering how any man can have the energy and parenting skills for six kids.
It's not always easy, Pitt revealed during an appearance on The Oprah Winfrey Show. He described a situation that is likely to be familiar to most dads, in which it can take up to a half-hour to prepare for a simple car trip.
However, the Burn before Reading actor was clear that the rewards of fatherhood make up for the challenges.
He told the talk show host that his children are the "funniest people [he has] ever met" and described how his daughter, Shiloh, is currently in a phase in which she will only respond to the names "John" or "Peter."
During the past year, the media occasionally reported rumors that Pitt was growing weary of the family expansion plans of his pregnant wife.
However, when asked by Oprah about whether he would like more children, the actor replied in the affirmative.
"It's the greatest endeavor I've ever taken on," he said.