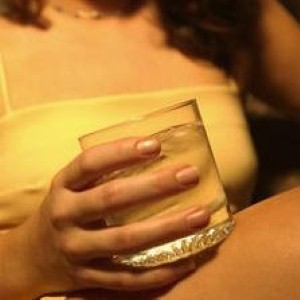 Kids may be more likely to avoid alcohol if fathers and mothers use hands-on parenting skills to speak with their children early and often, according to the American Association for the Advancement of Science.
Moms and dads can start by chatting with their children about celebrities they know with drinking problems or people at their kids' school who may have struggled with alcohol, the association's parenting advice suggests.
They can then use this window of opportunity to explain the physical, social and scientific impairments that may result from excessive consumption, the AAAS says.
It cites memory loss, worsened sports performance, embarrassing behavior and a worn-out physical appearance as some consequences that might resonate with youngsters.
"As parents better understand the physiological effects of alcohol on the body and the fact that their children might be starting younger, it can motivate them to have this sometimes awkward conversation," commented Shirley Malcom of the AAAS.
Statistics from the National Institutes of Health reveal that two-fifths of eighth-graders have consumed alcohol.