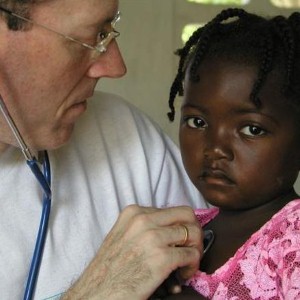 Anyone who has helped their pregnant wife find the right obstetrician knows that no effort can be spared when the wellbeing of someone you love is involved.
And when it comes to finding a qualified surgeon and medical facility for a seriously ill child, fathers may need a more detailed level of parenting advice to make an informed decision.
Dr Armen Ketchedijan, author of Will it Hurt? Parent's Practical Guide to Children's Surgery, suggested that parents begin by asking their child's pediatrician for recommendations.
Meanwhile, asking family members and friends for referrals, searching for specialists on Google, reading medical review websites and contacting the local department of health can also yield useful leads, he said.
As part of the selection process, moms and dads should visit various facilities and consult with doctors to make sure their child's needs can be fulfilled.
The more knowledge mothers and fathers have about their child's condition, the more comfortable they will be with their parenting skills and the better they will be at managing the situation, Dr Ketchedijan explained.
"Once the parents have developed confidence with the medical team and facility, their child will sense their level of comfort," he commented.
Dr Ketchedijan has been named one of the top anesthesiologists in the U.S. by the Consumer Research Council.